The Early Birth Association (EBA)
The Early Birth Association was formed on the 20th May 1983 with the help and advice of a Consultant Paediatrician who was aware of the need to offer practical help and support to parents going through an extremely difficult time when their babies are in hospital. To this day we are pleased to continue to be there for the families and their babies along with the staff on the units. We are all volunteers and are parents, family and friends of babies that were cared for on the units. We joined The EBA as a way of showing our appreciation for the care our babies received, and to help the families and babies who need the units now and in the future. We are always excited to hear from new supporters and members so please get in touch.
You can find out more about our EBA Committee Members below. We can be contacted through the contact form online, or through the Units.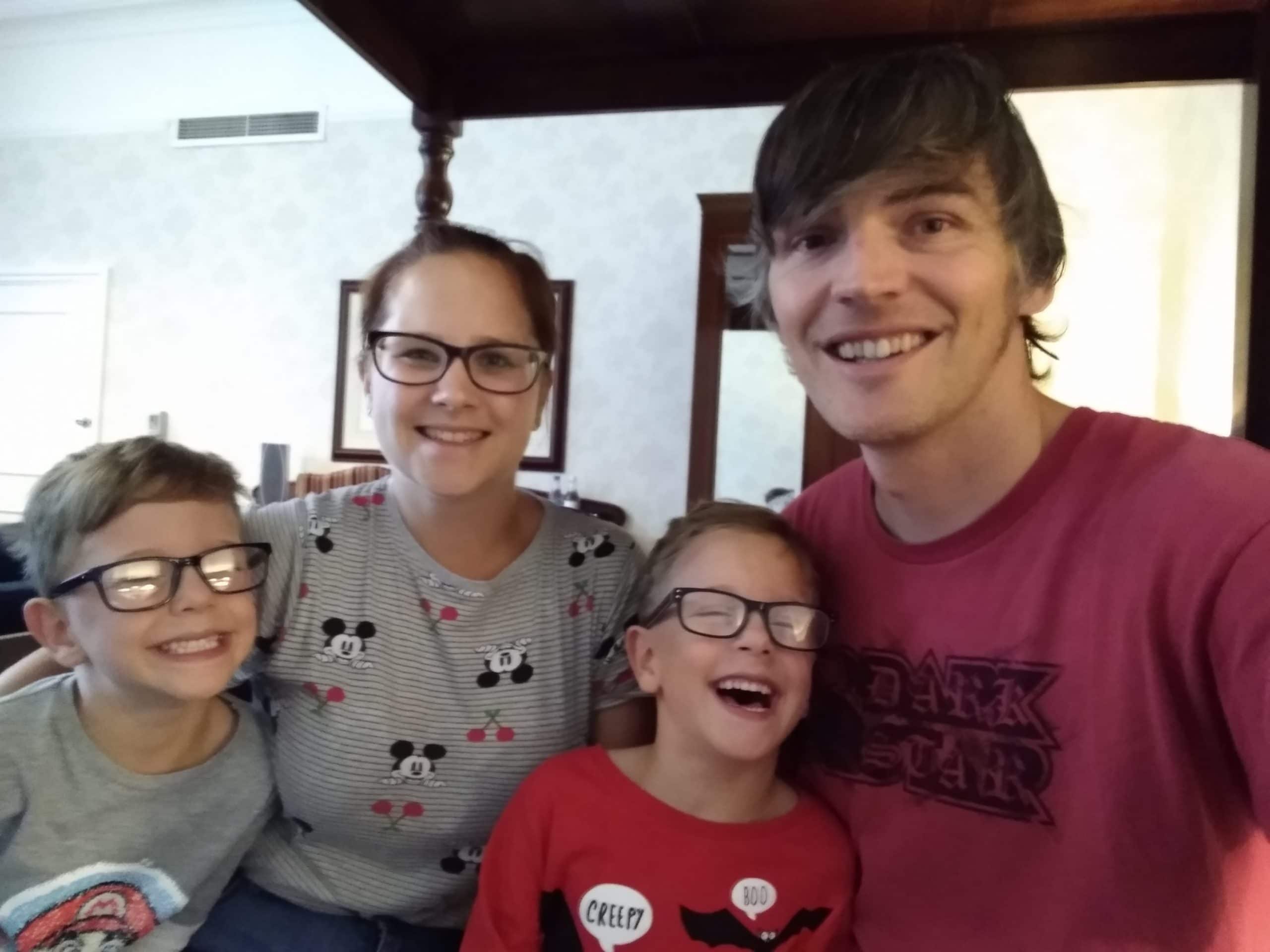 Becci Nowicki
Committee Member & Unit Rep
Having experienced the early birth of my twins in 2013 I knew early on that I wanted to support other parents going through similar experiences.  This has taken some time and now my boys are at school and I have been fortunate enough to discover this wonderful charity. Although my children were born out of the area I know how incredible staff on these units are and how instrumental they are not only in terms of the babies in their care but the parents who have been thrust into a whole other world of parenting.
Reuben and Zeke were unexpectedly born at Queens Hospital in Romford at 26+5 weeks after what had been an uneventful pregnancy when I went into unexplained early labour.  Despite efforts' to stop labour they arrived on the 18th November 2013 weighing 1lb13 and 2lb1 respectively.
Zeke was born first and managed the tiniest cry before he was whisked away to intensive care. His stay was reasonably smooth suffering only a small setback after he caught an infection but he made slow and steady progress before being released after 77 days.
When Reuben was born he was very poorly, needing to be worked on for what felt like an eternity in front of us. He kept us on our toes for the majority of his stay. He needed several blood transfusions, had suspected NEC (thankfully doctors confirmed he didn't), suffered various infections and struggled with his breathing.  Our biggest worry came when we discovered he had developed a grade 3 brain bleed, it was the only time the doctors told us there was nothing they could do and we didn't know what the outcome might be. Thankfully he has defied all odds and suffered no long term effects from it. Somehow, despite his numerous setbacks we were fortunate enough to bring him home 2 days after his brother after 79 days.
Fast forward to 2019 and the boys have just started year 1 and are almost 6 years old. They are healthy, and very spirited boys who to look at you wouldn't imagine the enormous battle they faced in those early weeks. I on the other hand am one thankful but exhausted mummy! I constantly remind myself how lucky we are and that the outcome could have easily been very different. We are forever grateful to the nurses and doctors who saved our boys lives, time and time again.


The Early Birth Association are registered on Virgin Money Giving,
where you are able to make a donation directly to us and set up your
own fundraising page for any events that you do.
For further advice and support please also see the useful links and information at the bottom of the website.